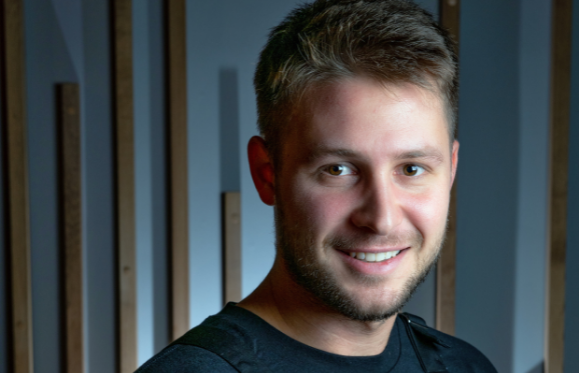 Matrix se u kratkom vremenu nametnuo kao tvornica doživljaja na gastronomskoj mapi Zagreba, za što je glavni krivac chef Marko Jantolek. Nakon što je goste oduševljavao u "Noelu" i "Pod zidom", mladi kulinarski virtuoz odlučio je svojim kreativnim jelima oduševljavati goste u Matrixu. Marku je glavni moto "budi svoj i poseban", zbog čega svaki dan servira unikatna remek djela zbog kojih ćete se rado vraćati. Ukratko, majstor gastro erotike koji poznata jela priređuje na nesvakidašnji način.
Autentična jela, nutritivno bogate, lokalne namirnice i pun restoran ljudi koji to znaju cijeniti. To je Restoran Matrix.
Držimo se modernog bistronomskog koncepta koji ima poveznicu s visokom kuhinjom. Kuhamo moderno i raznovrsno, te koristimo raznolike namirnice, kako bi hrana bila igra, doživljaj, iskustvo i uspomena, kako za vas tako i za nas.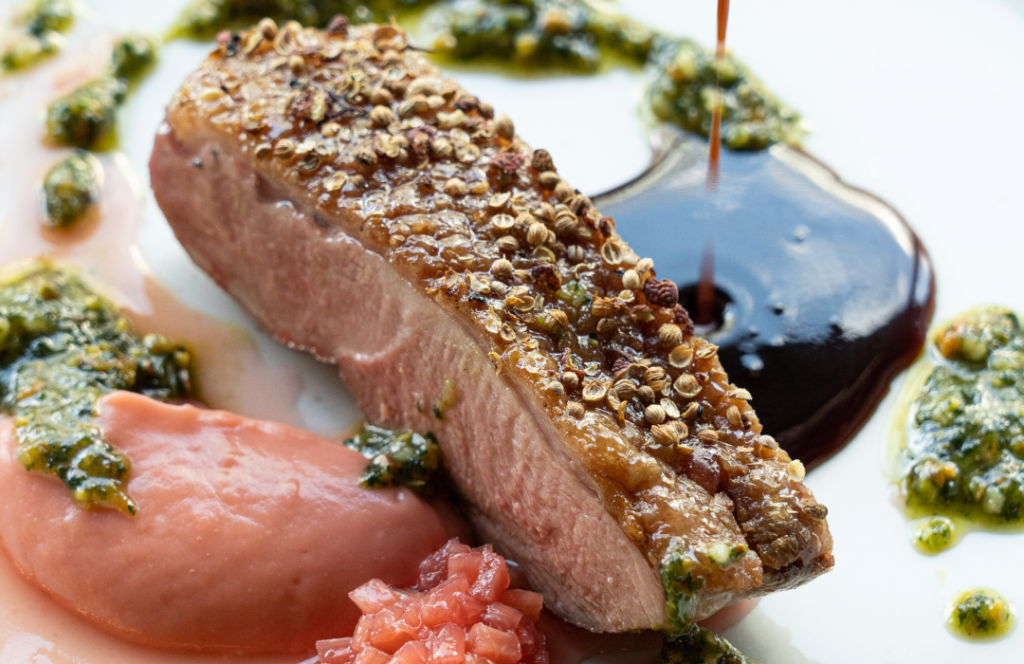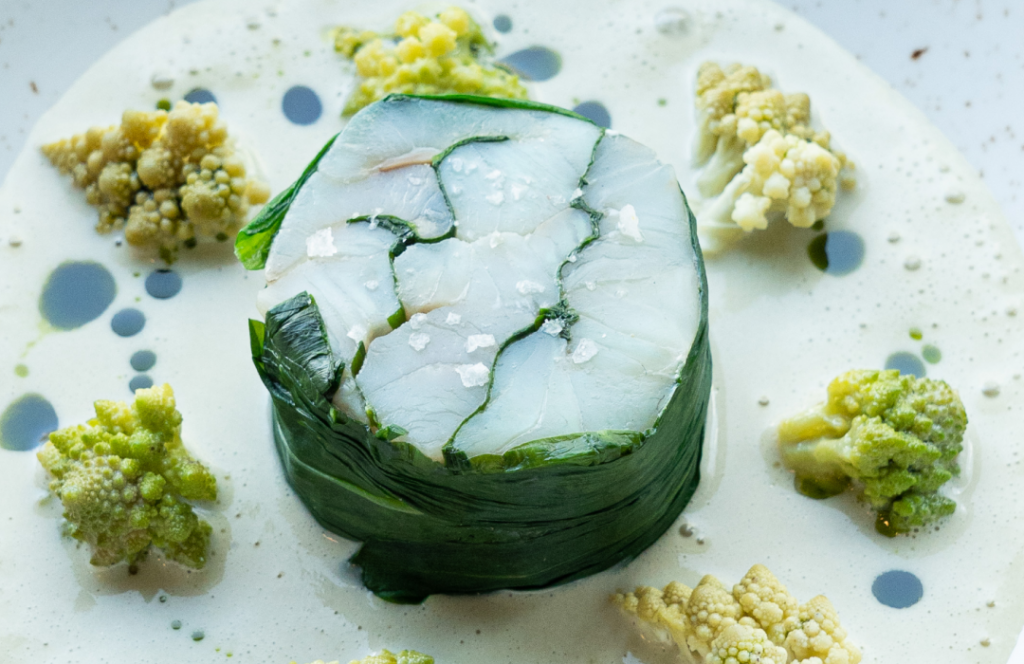 Kvalitetno. Kreativno. Lokalno.
Trudimo se kuhati prije svega kvalitetno i odgovorno, poštujući zero waste pravila i podržavajući lokalne proizvođače. Voće, povrće i meso dolazi s malih obiteljskih gospodarstava. Meso, riba i jaja stižu iz slobodnog uzgoja, a tuna je jadranska. Zato sve što izađe iz Restoran Matrix kuhinje odgovara najvišim standardima kvalitete. 
Gluten, dairy, nuts free, zero waste, vegan, organic. Poštujemo vaš izbor prehrane koja vam najviše odgovara. A ukoliko pozovete naše osoblje, sigurni ste da će vam u svakom trenutku s užitkom dati više informacija i pomoći u odabiru. 
Uvijek tražimo nove kulinarske i ugostiteljske talente. Ako ti je gost na prvom mjestu, hrana strast, a kvaliteta ono čemu težiš u svemu što radiš, sigurno ćemo pronaći tema za razgovor.
Pošalji svoju prijavu i možda ćeš i ti postati dio naše obitelji.