Autentična jela, nutritivno bogate, lokalne namirnice i pun restoran ljudi koji to znaju cijeniti.
To je Restoran Matrix.
Upišite svoj email kako bismo vam mogli poslati listu dnevnih obroka svakog ponedjeljka.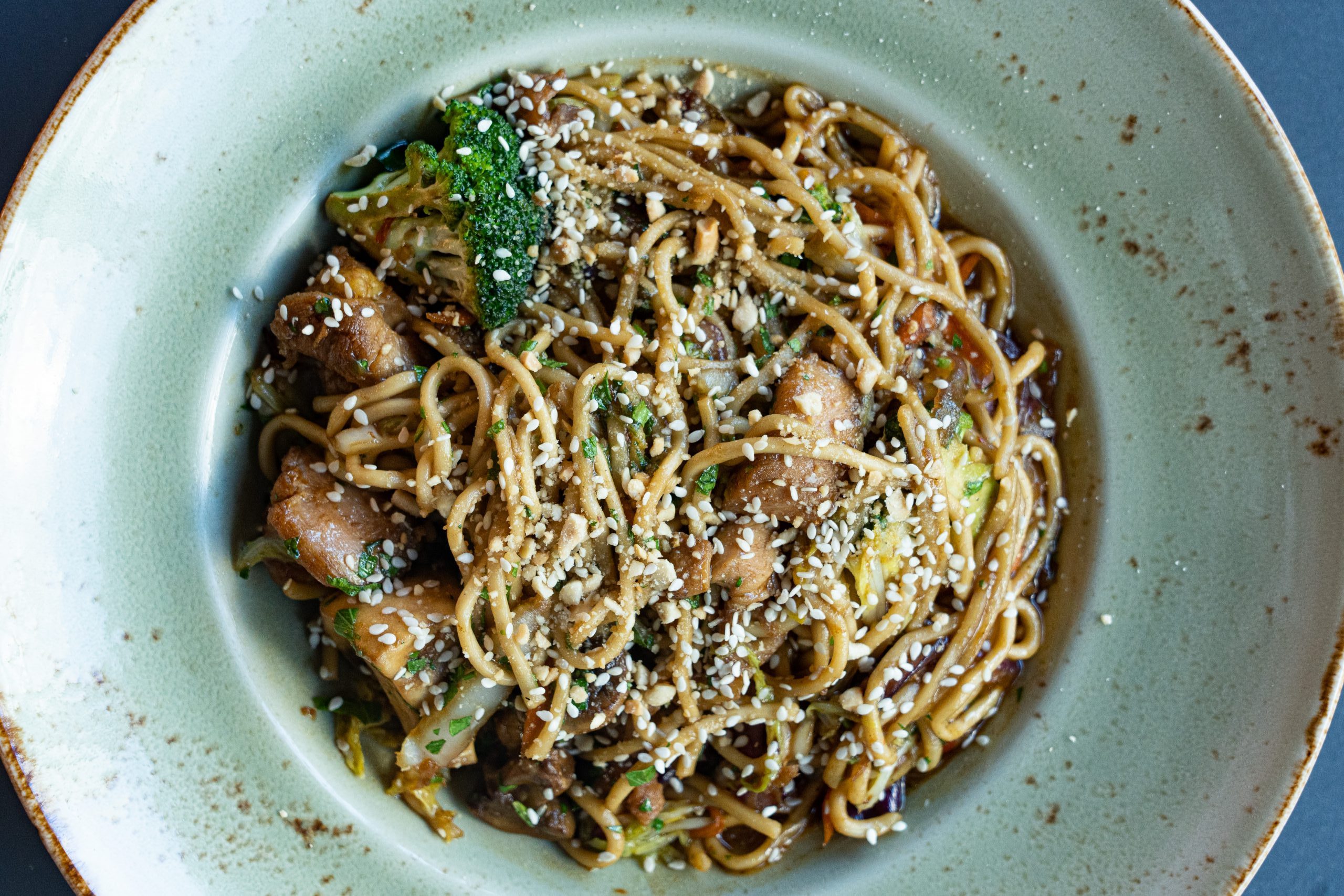 Domjenci, catering i dostava.
Kako bi uvijek mogli sklopiti dobar posao, ugodnu atmosferu i primamljivu hranu u isti paket, restoran Matrix nudi vam bogatu ponudu dnevnih jela od sezonskih namirnica, à la carte ponudu, stotinjak vrsta vina za svaki ukus te raznovrsnu ponudu sushija od najkvalitetnijih sastojaka te opcije za vegetarijance.
Omiljeni sushi zalogaji od sada vas čekaju u restoranu Matrix. Pripremljeni samo za vas garantiraju svježinu i punoću okusa kojima teže svi ljubitelji ove poslastice.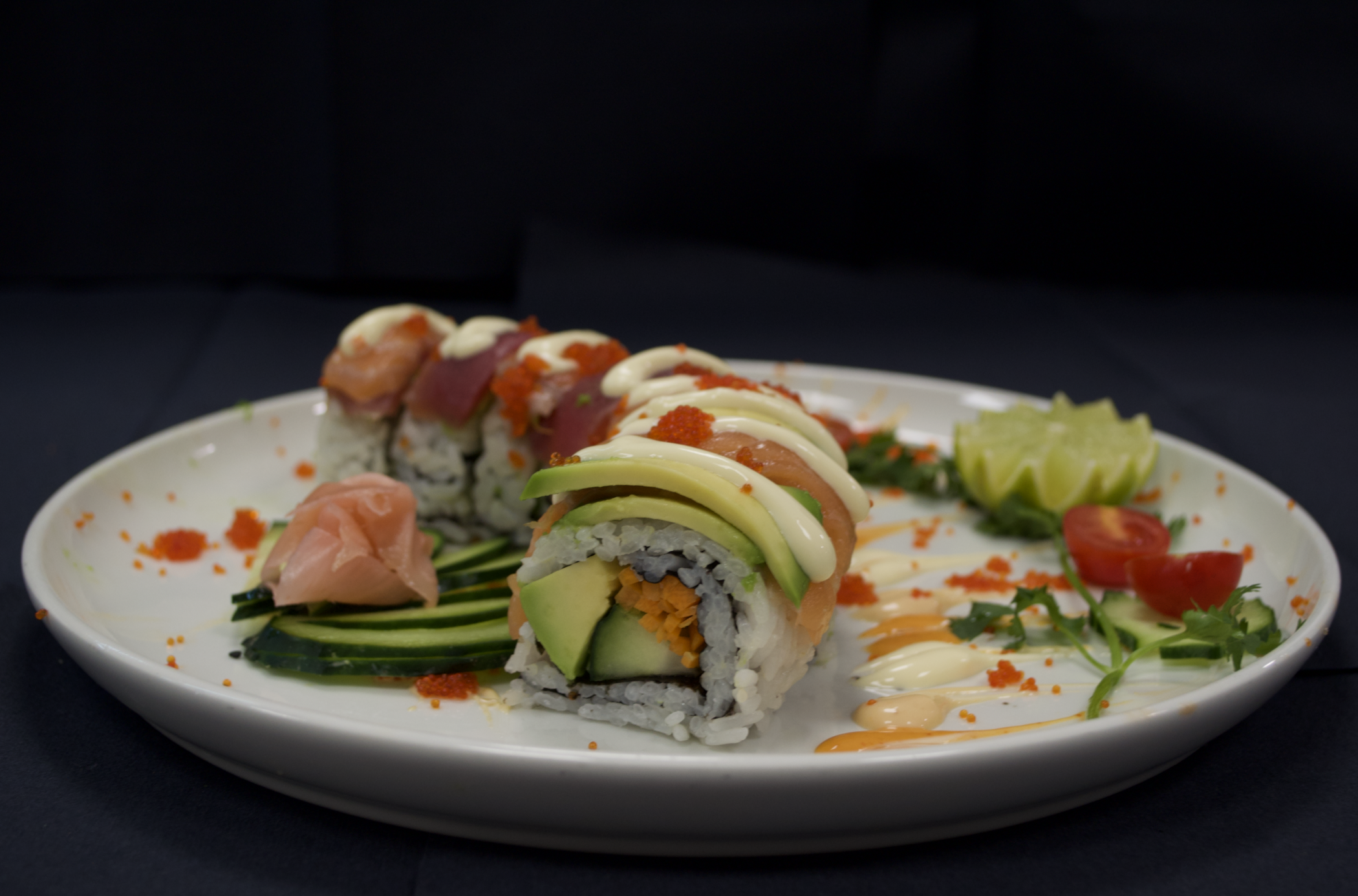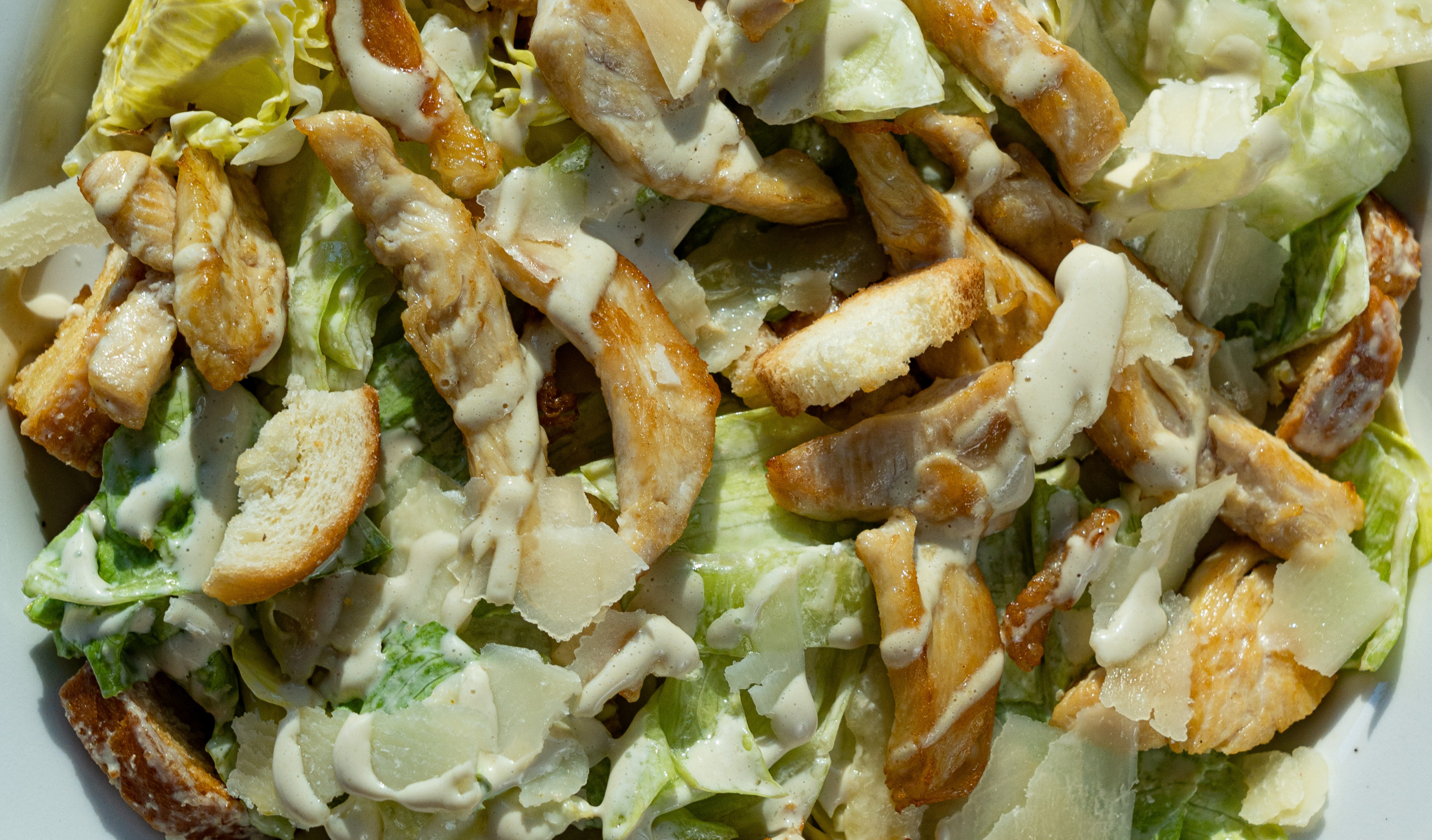 Naša ideja iza tanjura je jednostavna: vrhunske namirnice lokalnih proizvođača interpretirane na moderan način. Priču zaokružuje sljubljivanje s vrhunskom čašom vina po sommelierskoj preporuci.
Naše osoblje uvijek ima asa u rukavu kad je vino u pitanju, a to potvrđuje i naša bogata vinska karta. Preko sto vrhunskih vina domaćih i stranih proizvođača za uživanje uz ukusne specijalitete.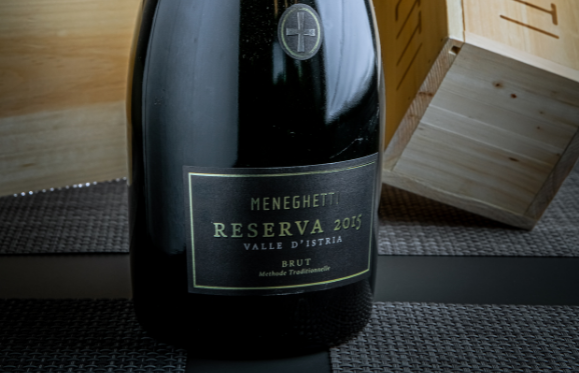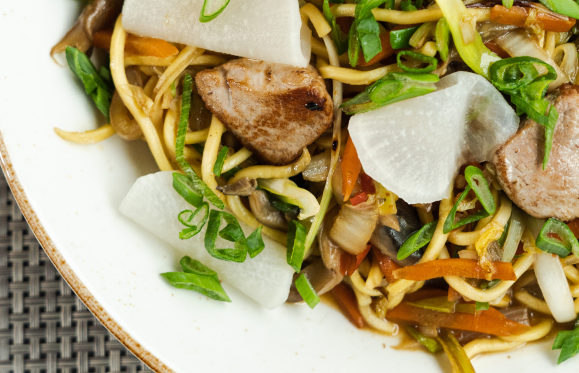 Vrhunska hrana ne treba biti povremena poslastica. Zato ne radimo kompromise niti kada je dnevna ponuda u pitanju. Jela osmišljavamo s naglaskom na kvalitetu namirnice i njenu nutritivnu vrijednost.
"Držimo se modernog bistronomskog koncepta koji ima poveznicu s visokom kuhinjom. Kuhamo moderno i raznovrsno, te koristimo raznolike namirnice. Voće, povrće i meso dolazi s malih obiteljskih gospodarstava, meso, riba i jaja, stižu iz slobodnog uzgoja, a tuna je jadranska"